SMASS Silver Jubilee Celebrations (25 Years)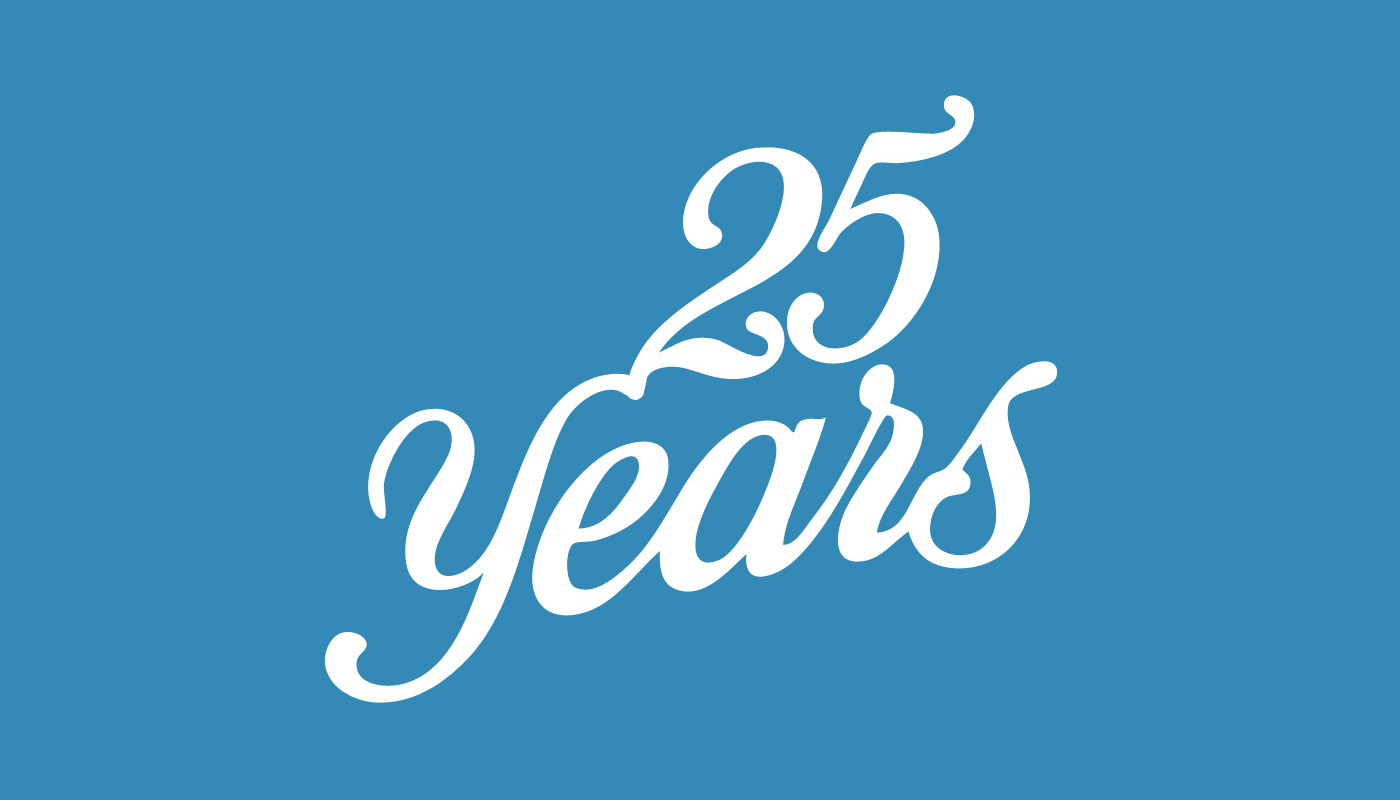 On the 11th January 2014 St. Mary and St Shenouda's Coptic Church celebrated its 25th anniversary.
It was a wonderful evening looking back on the history of our church and how it has changed the lives of so many people.
We were honoured and grateful to share the evening with HG Bishop Angaelos who has been instrumental to the shape of our church over the last years.We were taken down memory lane with many of the founding members of the church attending the celebrations most notably Dr. Samuel Tadros a great teacher to many who spoke of our humble beginnings, and Dr Zosar Boulis who gave a detailed summary of the churches history.
We also paid tribute to Fr Pishoy the founder of our church, Ashraf Bassily and Mona Gadelrab dedicated servants of our church who have earn't the heavenly reward and departed this world in peace.
We had a showcase of the churches talent including choir performances, music and short films.
May the Lord continue to bless the church and all its efforts.
Scroll